Take Control of Your DFARS Compliance.
Streamline DFARS compliance with one simple solution.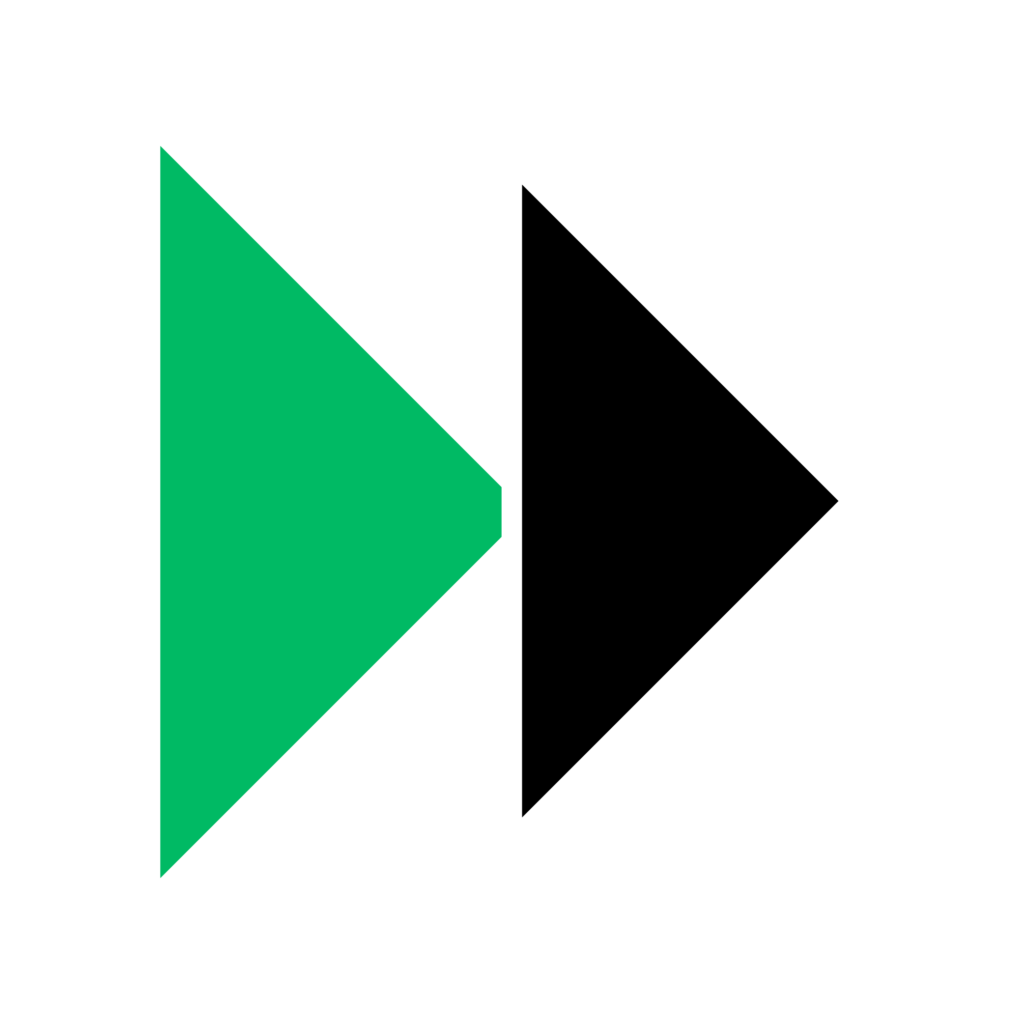 Choose the Fastest Path to
Compliance
You don't have to be a defense regulations or compliance expert to achieve your compliance goals.
Kraken Compliance's defense solution provides you with a dedicated defense IT compliance expert to guide and assist you throughout your DFARS IT compliance journey.
Supported Frameworks & Regulations
Kraken Compliance's Universal Control Framework Offering provides defense startups and companies with a one-stop shop for achieving DFARS compliance with frameworks, standards, and regulations in the defense industry, enabling you to spend less time and money on compliance, and more, while achieving your business goals.
CMMC
CMMC is a maturity model for implementing and certifying cybersecurity practices across the defense industrial base (DIB).
FedRAMP
FedRAMP is a Federal Risk and Authorization Management Program designed to standardize security for cloud service offerings.
NIST 800-171
NIST SP 800-171 provides security requirements for protecting Controlled Unclassified Information (CUI).
FAR 52.204-21
FAR 52.204-21 provides federal contractors with basic security safeguards for protecting Federal Contract Information (FCI).
NIST 800-172
NIST SP 800-172 provides enhanced security requirements for protecting Controlled Unclassified Information (CUI).
DFARS
DFARS is the U.S. Department of Defense's Acquisition Regulations that all contractors it does business with must adhere to.
NIST 800-171 & Incident Reporting
Since 2017, companies working with the U.S. Department of Defense must implement the NIST SP 800-171 Security Protections when handling Controlled Unclassified Information (CUI). With Kraken Compliance's expert-led NIST 800-171 Solution, you will be able to implement NIST 800-171 more efficiently and achieve compliance faster, while reducing overhead costs!
Our NIST 800-171 Compliance Sherpas have the experience to map out a compliance journey that is tailored to your business needs and guide you through every step of your compliance journey. From helping scope your CUI environment, to creating your critical compliance artifacts like Security Systems Plans (SSPs) and policies, to providing continuous compliance, and much more.
Get started now by utilizing our user-friendly NIST 800-171 Playbooks that convert complex and vague compliance requirements into easy-to follow action items for implementing NIST 800-171.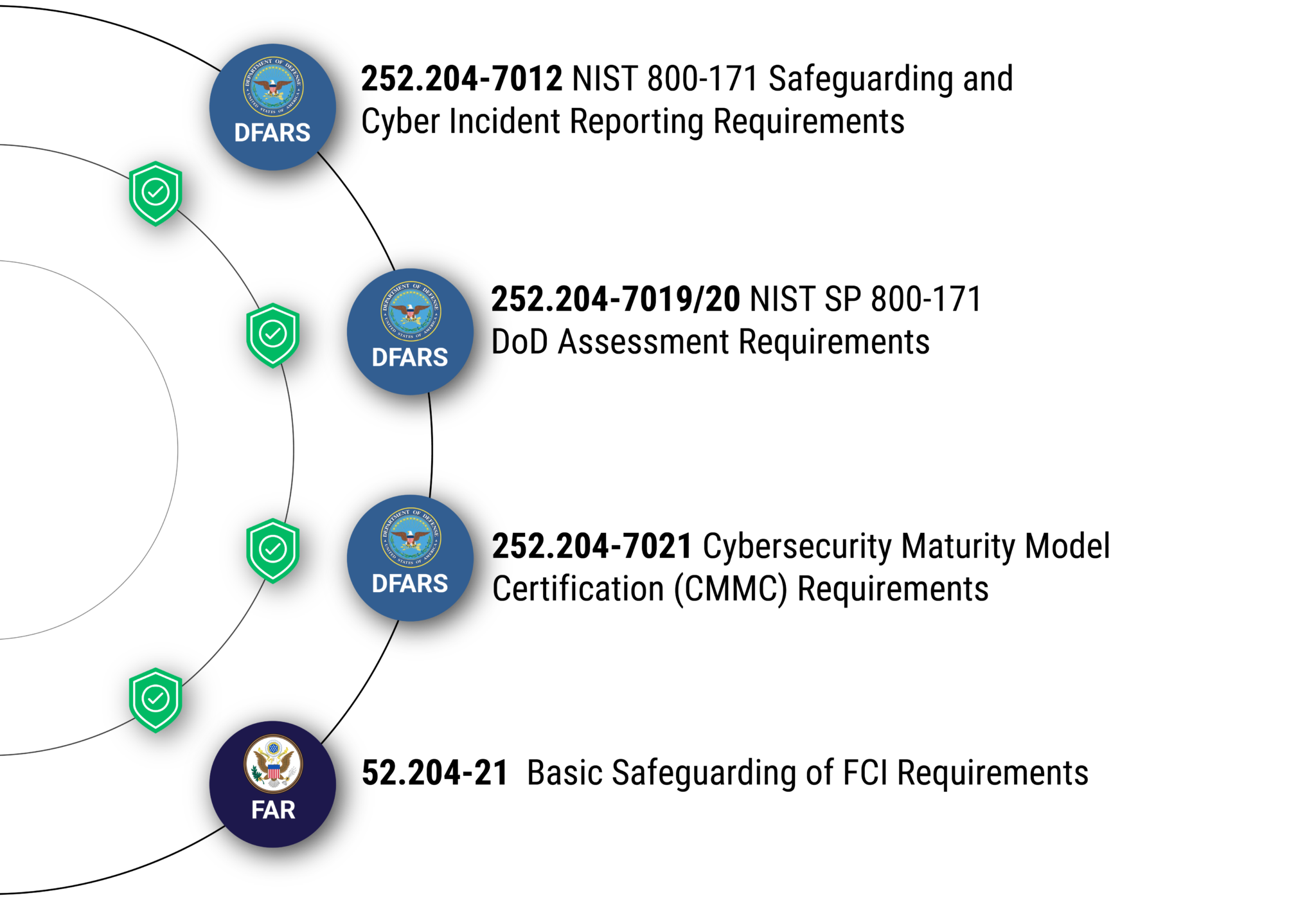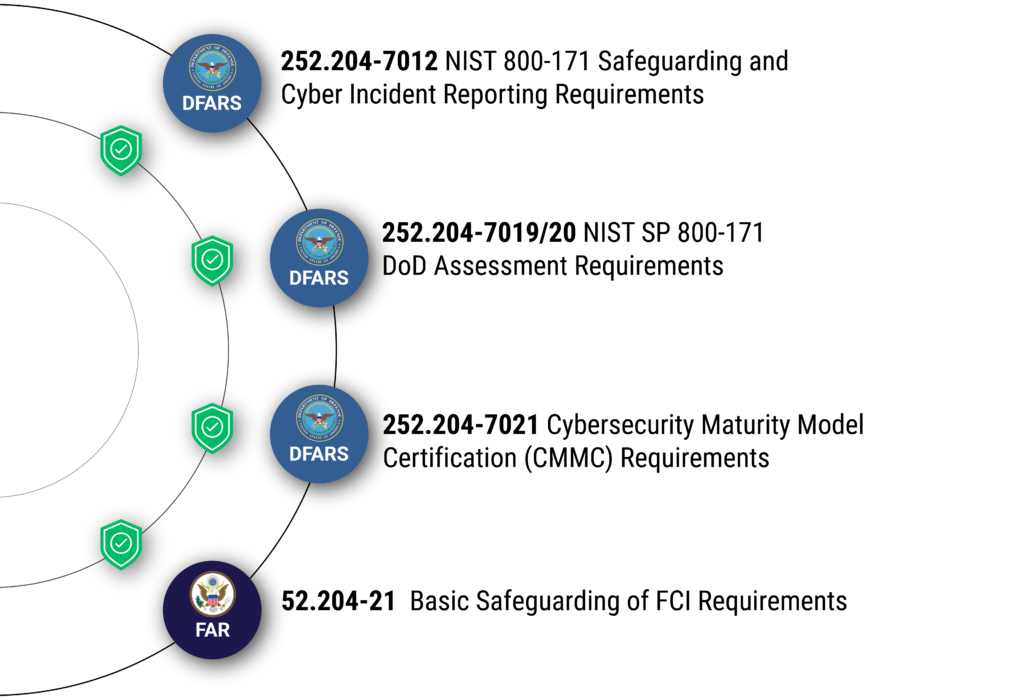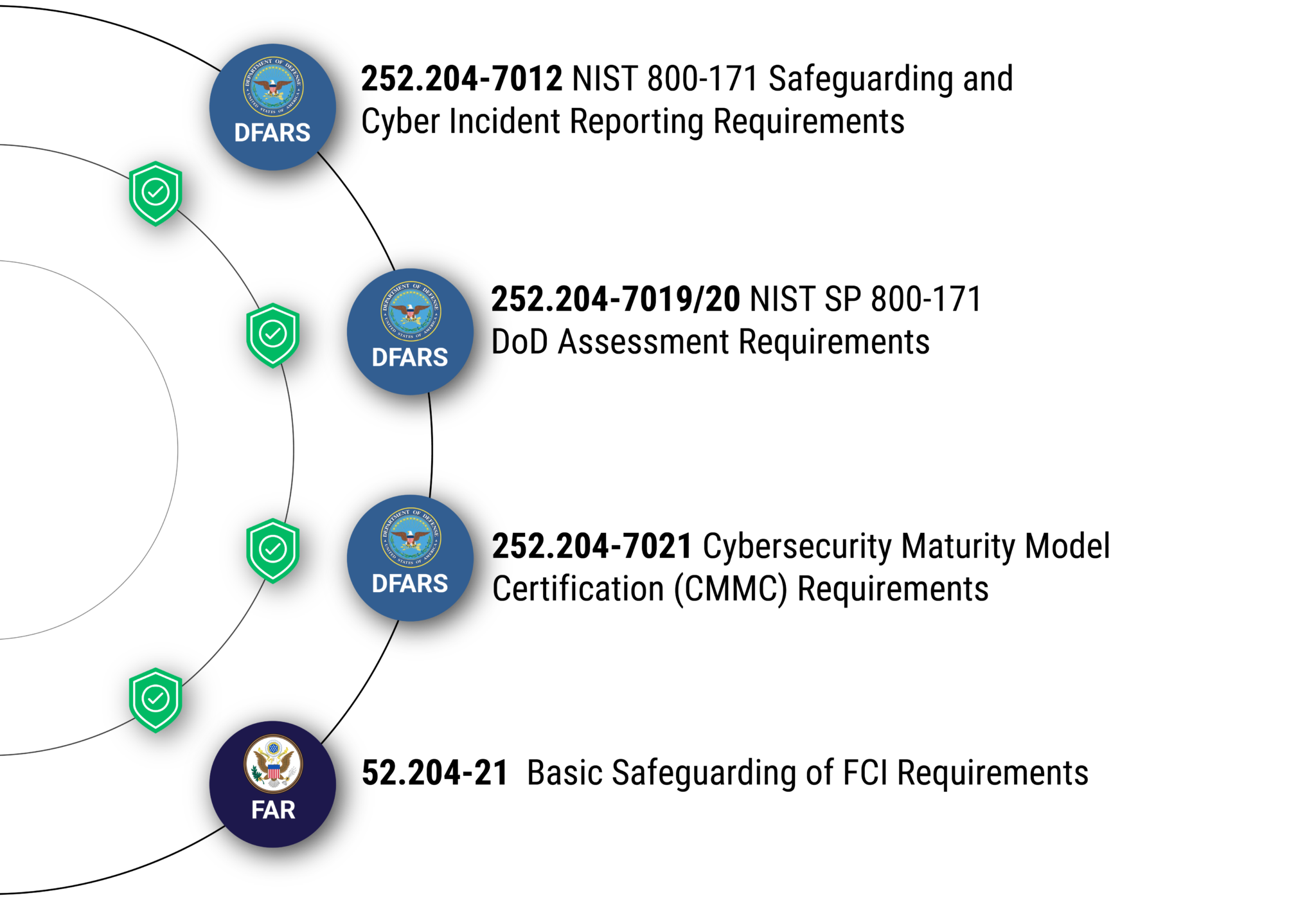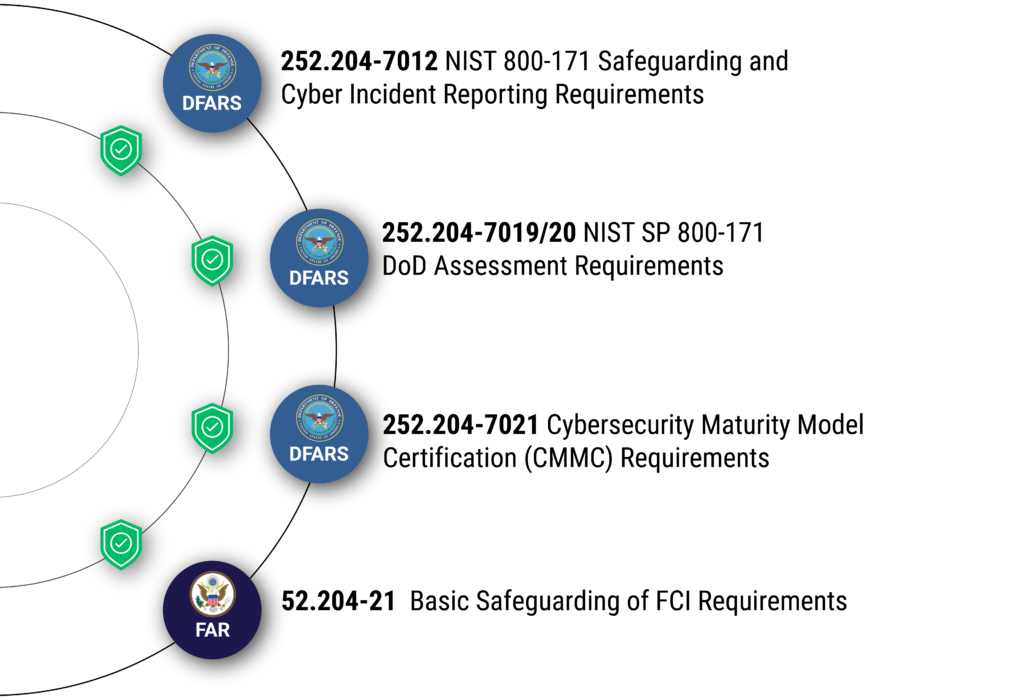 DoD Assessments & Reporting
In 2019, the U.S Department of Defense (DoD) showed their commitment to CUI security with proactive measures that required all defense contractors handling CUI to conduct NIST 800-171 Basic self-assessments and report the results to the DoD before contract award and renewal. But they don't stop there! DoD reps also have 300 surprise assessments scheduled every year – giving businesses handling CUI just 5 days notice before conducting medium or high assessments!
Don't put your DoD contract at risk or get caught off guard by a DoD NIST 800-171 assessment. Our NIST 800-171 solution provides you with industry-leading Defense IT compliance experts and assessors, that will conduct annual DoD NIST 800-171 basic compliance assessments, enabling you to submit your score in SPRS with confidence.
Kraken Compliance also provides you with peace of mind by providing DoD medium and high assessment support in the event your company is one of the 300 companies assessed by DoD.
The DoD is ramping up their cybersecurity game with the CyberSecurity Maturity Model Certification (CMMC) program. This game changing program requires contractors to demonstrate that they've implemented their IT compliance requirements by achieving a CMMC Certification to be eligible for new contracts. Companies without a CMMC certification at the level specified in the contract, at the time of contract award, will not be eligible for the DoD contract.
With the DoD expecting to roll out CMMC in 2023, don't put your business at risk.
Get ahead of your competitors today! Kraken Compliance's expert-led solution enables you to implement the CMMC requirements and achieve your CMMC Certification quickly, making cyber security your competitive advantage.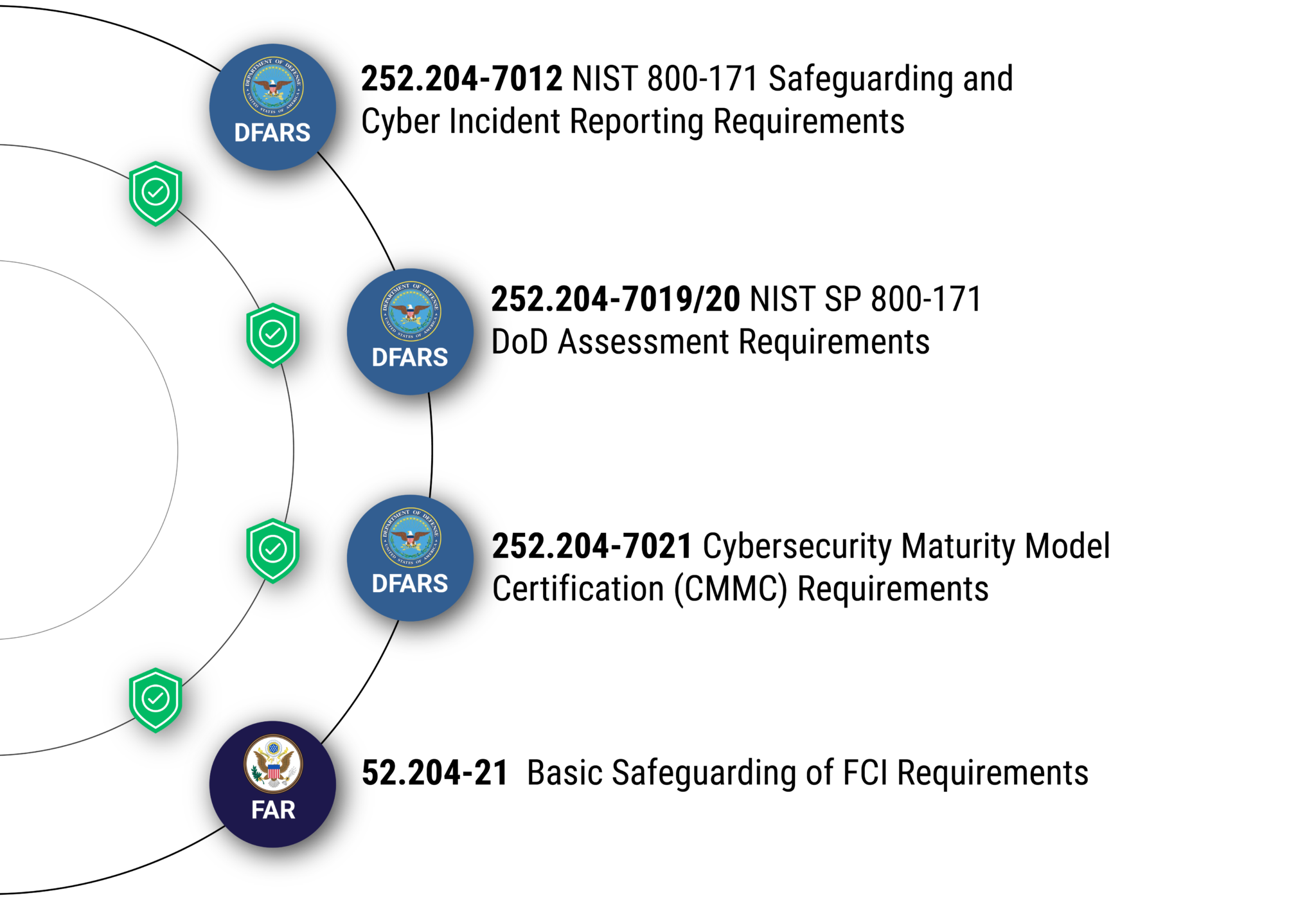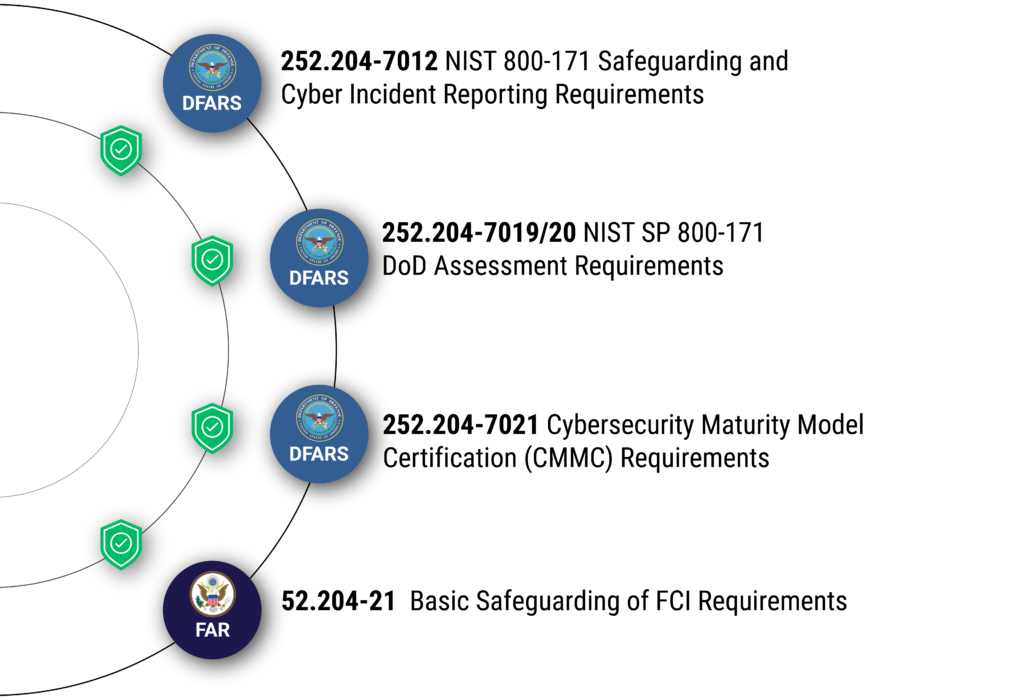 From artifact development (SSP, policies, etc.), to risk and readiness assessments, to project management, we provide defense startups and companies with the all-in-one solution that they need to achieve and maintain compliance with DFARS.
Data & Requirement Scoping
Expert-led scoping. Our defense experts work with you to identify your FCI and CUI, enabling you to scope the environment and requirements with your business objectives.
SSP Development
Stop wasting time on paperwork. Our team of NIST 800-171 & CMMC experts will develop and maintain your System Security Plan, saving you significant time and money.
DoD Compliance Assessments
Our trained assessors conduct annual NIST 800-171 DoD compliance assessments, enabling you to continuously comply with DFARS 252.204-7019/20 and NIST 800-171.
Control Playbooks
Kraken Compliance provides you with pre-built NIST 800-171 & CMMC Control Playbooks that turn vague compliance requirements into actionable & easy to understand action items.
Continuous Compliance
Throughout your compliance journey, our team of experts provides continuous compliance support. Enabling you to maintain your NIST 800-171 & CMMC requirements.
Artifact Development
Our experienced team of IT compliance experts will develop and maintain your CMMC & NIST 800-171 compliance artifacts (SSP, policies, etc.), saving you significant time and money.
Dedicated Compliance Experts
Every customer receives a dedicated NIST 800-171 & CMMC expert and assessor to serve as their Compliance Sherpa, helping you navigate your compliance journey.
CMMC Assessment Support
Be prepared. Our team of CMMC-trained assessors will review your evidence to identify compliance gaps and to ensure it meets assessors' requirements.
Project Management
Stay on track. Kraken Compliance provides each customer with a dedicated project manager, enabling you to stay on target with achieving compliance with NIST 800-171 & CMMC.
Get Ahead of the Competition Today